ABOUT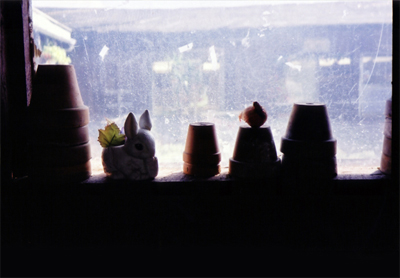 Hello! My name is Laura, and I am a portrait and lifestyle photographer based out of Western Massachusetts. I was born and raised New York (though strangely have avoided any sort of accent) and moved to Massachusetts in 2005.
I love taking photos and was lucky enough to grow up in a family that understood the value of photography and it's ability to tell a story. I carried this thought process with me as I earned my BFA in photography at the Parsons School of design in New York City. During my time there, I shot oodles of rolls of film and spent countless hours in the darkroom. Today, while technology has shifted my location from the darkroom to in front of a computer, my passion for making images is the same as it was when I first started shooting as a child.
This drives me to create beautiful and natural photographs that pass on a small piece of my passion. My mission is to take the highest quality photographs that tell your story and share who you are.